"
The result is more of a fluttery lash look than anything else. There isn't a ton of drama here but it does produce doll-like lashes that are longer, curled, and slightly fuller. The formula, although marketed as a fiber mascara, is a gel-like consistency that coat lashes with a lightweight finish which enables curl to last a good deal longer without weighting lashes down. I didn't really notice the fibers in the least.
"
musingsofamuse.com
"
If you are looking for a mascara that is going to give your lashes a natural look and make them a little longer, I think this is a wonderful mascara. If you are looking for a mascara that is going to give your lashes a lot of volume and thickness, you might not enjoy this mascara as much.I really like that this mascara from Rimmel London makes my lashes feel soft and bendable, not stiff and clumpy.
"
christineiversen.blogspot.com
"
I'm not loving nor am i hating this product! It is a dry mascara, which usually flake off but i found there was minimal flaking with this product. The wand is rubber which aren't my favourite type, i prefer brush wand. It is also a mixture of two wands i guess you could say, a normal one and then a circular one like on L'oreal Telescopic Explosion Mascara. I do like the wand and how it applies because i the circular wand makes it easy to apply mascara in the more hard to reach areas such as the outer and inner corner lashes where the lashes are tiny! Together the mascara really lifts the lashes, i wouldn't necessarily say they lengthen the lashes, so i guess my hunt is still on for that, but i do like the mascara, but it isn't my favourite!
"
bethlovebeauty.com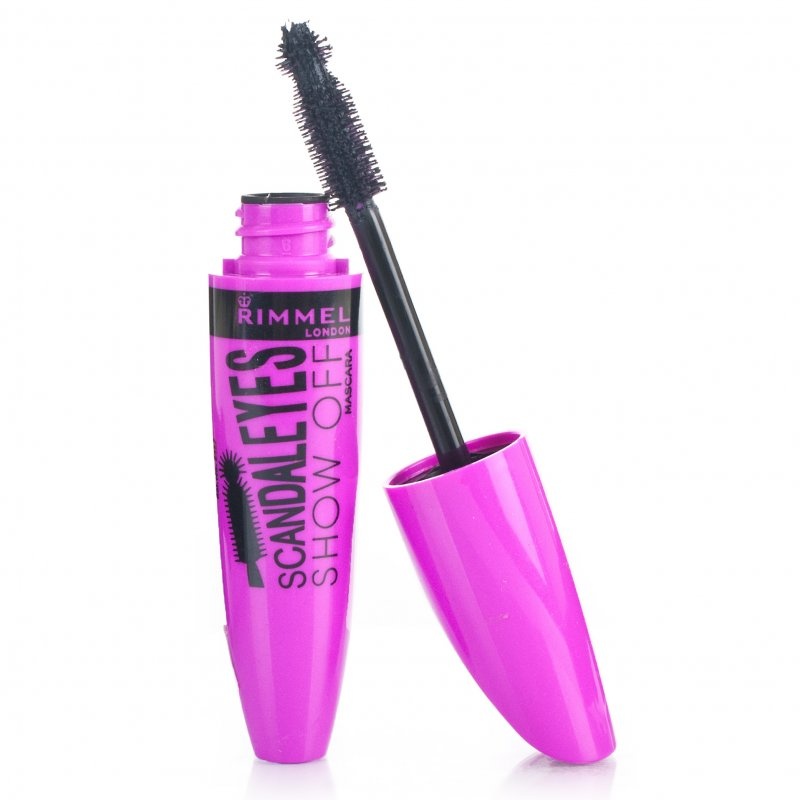 "
The application process was stress free; no clump, no mess, no fuss! My first reaction was, 'WOW'; the brush does exactly what it claims to do. After one coat, I was pretty happy with the result, but I applied a second coat just to make sure I wouldn't be left with clumps. My lashes have never looked so long, fluttery and volumised without looking fake, which is exactly the look I go for on most days.
"
lebeautygirl.com
"
I really like this mascara as it combs lashes thoroughly, lengthens and is very buildable without any clumping. The spiked top on the brush reaches lashes that otherwise would be hard to reach with a regular mascara brush! The spiked ball at the top of the brush is amazing for doing bottom lashes! It makes life so much easier. Yay to no more mascara smudges under your lower lashes!
"
themakeupbuff.blogspot.com